Serving Federalsburg since 1920
Cantner's Drug store is a full service pharmacy that offers a variety of medication, supplies and over-the-counter items. When you go in our store, you will be greeted with a reception of courtesy and warmth. Our team of professionals will be able to offer you with medically sound advice for all your health concerns and needs. We offer Free delivery & Pickup service to customers.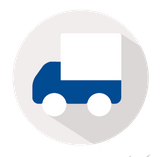 Free delivery within 20 miles. Timely deliveries twice a day to your work place or home facility with late cut-off time for new orders. We deliver prescriptions and Durable supplies to Private residents, nursing homes, and adult foster homes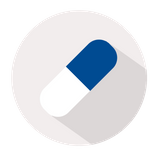 Tired of waiting on lines? Here in our pharmacy, you can refill your prescriptions online!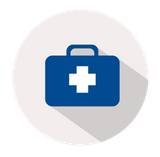 • Medicare & Medicaid • MADAP
• CVS Caremark • Amerigroup
• Priority Partners
• Express Scripts
• United Healthcare • Carefirst
• Bluecross Blueshield • Cigna