Cantner's Drug store is a leading provider of high quality products and services to its patients and care takers. We are service oriented, focused on patient care, customer service and our friendly knowledgeable pharmacists are always available.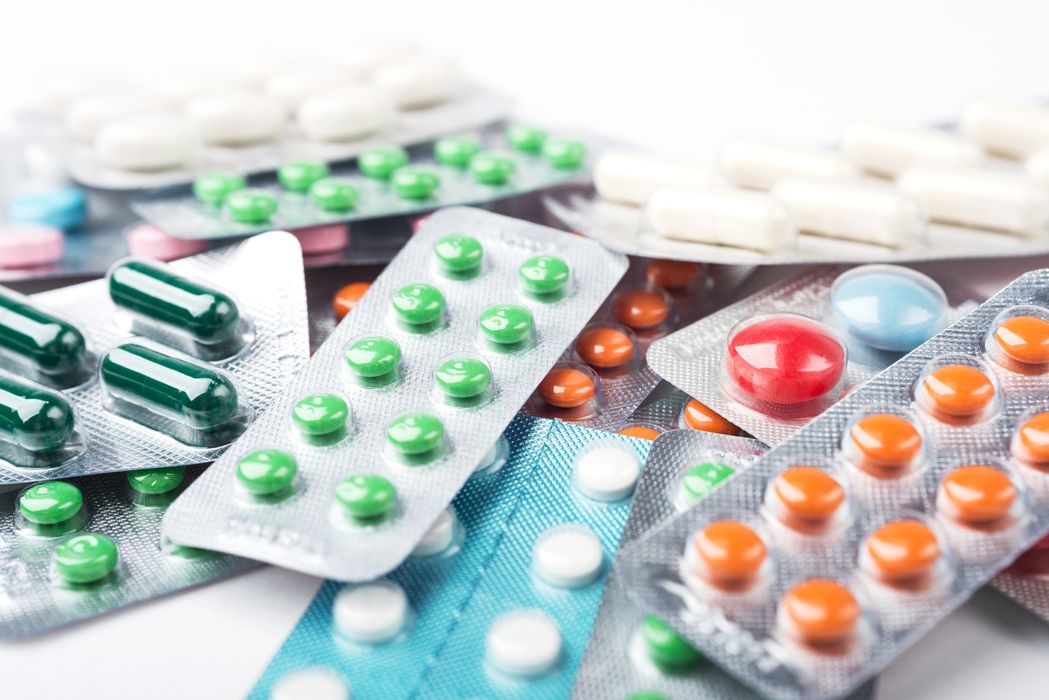 Blister Packaging
Need customized packing and customized service? No problem. We offer free blister packaging. Come to us and we will deliver that for you.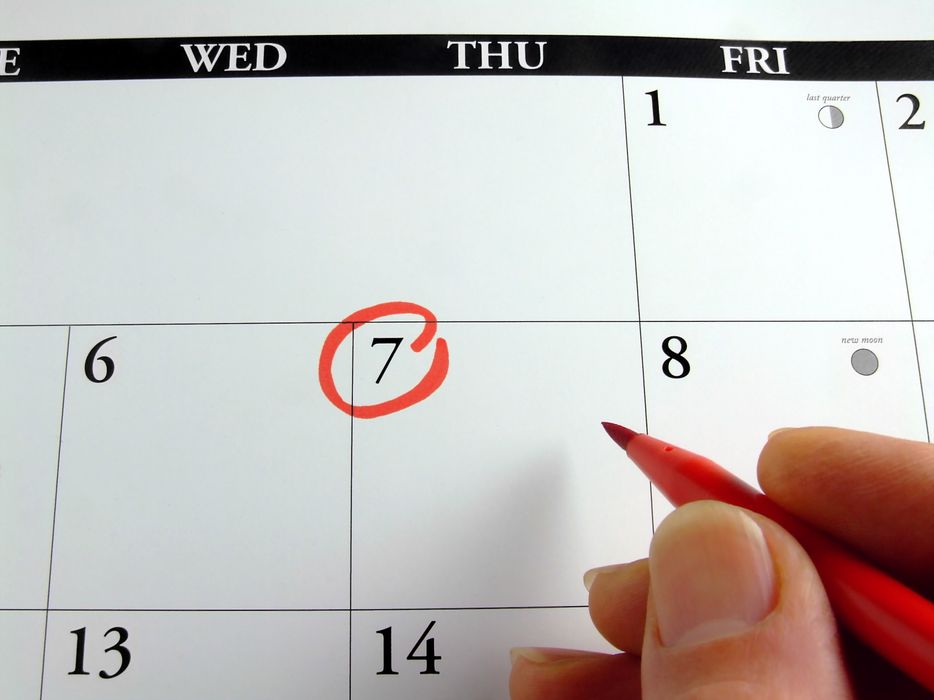 Monthly Monitoring
Need monthly monitoring? Count on us, one of our friendly staff will call you every month to see how you are doing and to discuss with you.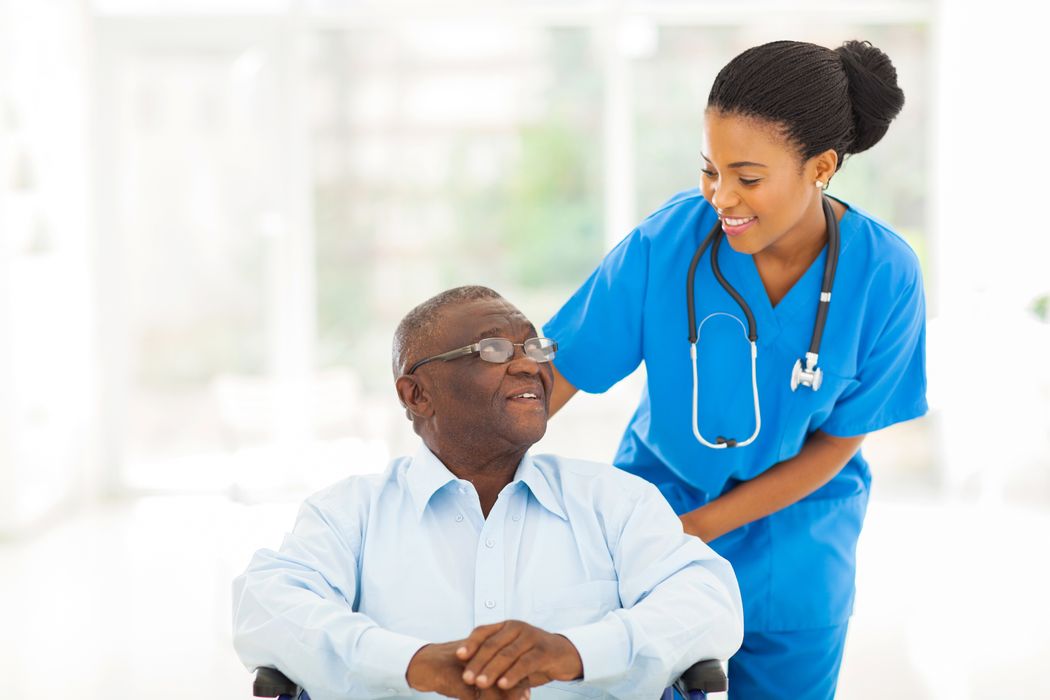 Dedicated Offers
We offer dedicated pickup area for nurses and caregivers, we create special bins customized for client needs.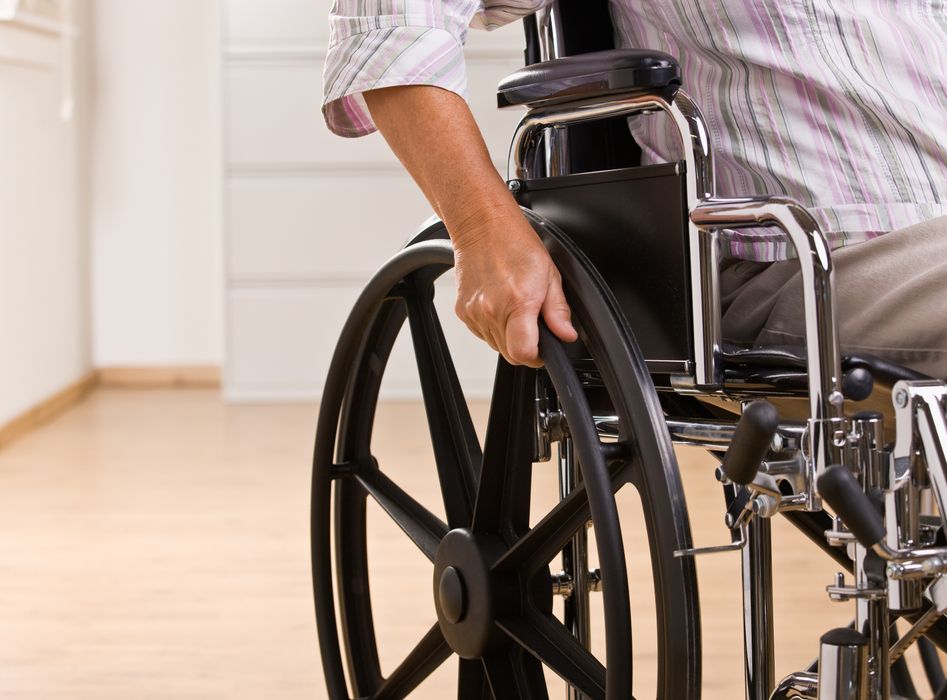 Home Health Care
We carry wheelchairs, walkers, commodes, nebulizers, ostomy supplies and hard-to-find surgicals.
In addition to the above, we also provide the following:
We accept most insurance plans, including Medicare and Medicaid (all Maryland state Medicaid plans)
Low prices
Prescriptions filled in about 10 minutes
Extensive selection of Home Healthcare products including Nebulizers, AeroChambers etc
Wheelchairs, Hospital Beds, Walkers, Bath Seats etc
Adult Diapers, Commodes, Male & Female Urinals
Professional grade multivitamins and nutritional supplements
Prescription transfers
10% senior discount
Prior authorization assistance
FREE blood pressure monitoring
FREE fax and copies for rewards club members (limit 10)
FREE prescription delivery
Flu shots available
Large selection of vitamins & OTC medications
Payment Support and Coordination:
We simplify the process of filling prescriptions.
We offer support for complex prescription prior authorizations
We are capable of billing several insurance companies at the time